My Education
IT'S MY GOAL TO CREATE A COMFORTABLE, SAFE ENVIRONMENT, WHERE WE'LL WORK TO ACHIEVE THE GOAL TOGETHER
My team offers counseling and clinical services to just about anyone who has obstacles in their lives. For 20 years we have been working with individuals that have had challenging times in their lives.
My team and i all live and work in the Greater Toronto area and are more than happy to meet new people with challenging lives.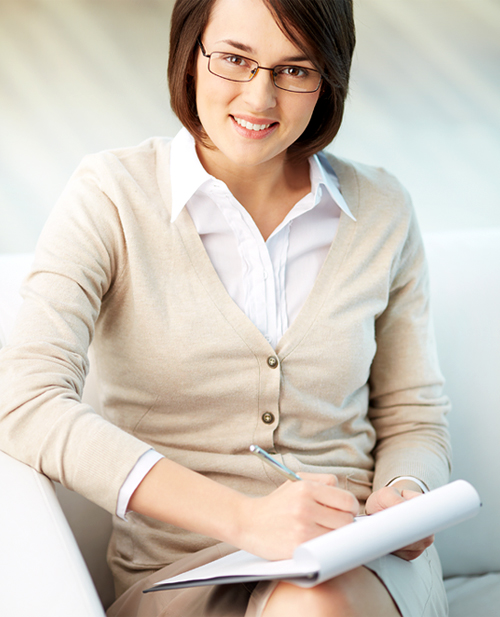 Dr. Carolin Aullrich
I am a certified in phycology and am committed to providing top notch care to all our clients.