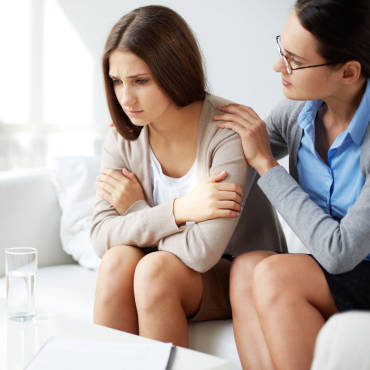 Anxiety
The anxiety can interfere with all aspects of your life.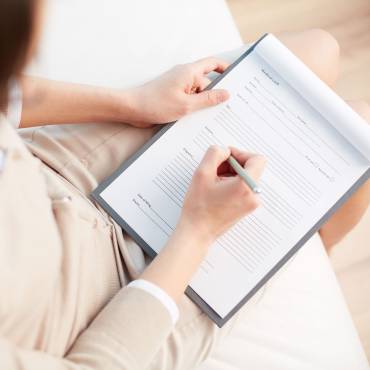 Stress Management
Alot of things can trigger a stress reaction.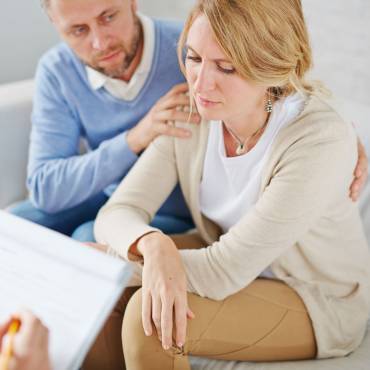 Family Psychology
Your family needs to be the top of your priority.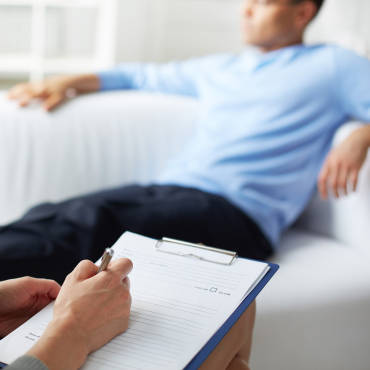 Depression Treatment
Depression is can be triggered at any time when dealing with so much stress in your life.