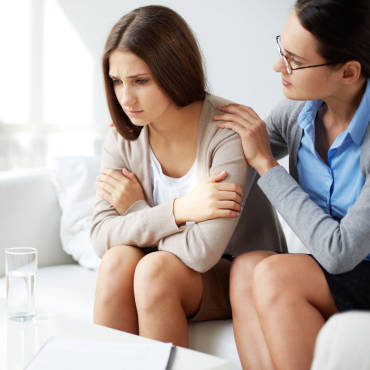 Anxiety
The anxiety can interfere significantly with daily routines, your job, social life etc.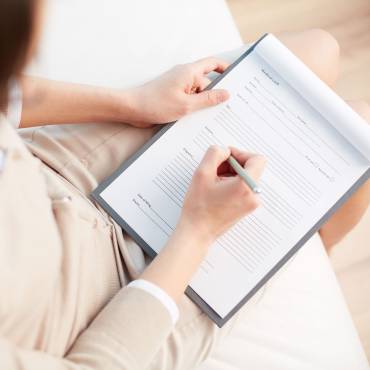 Stress Management
Many things can trigger stress reaction, including danger, threat, news, illness, etc.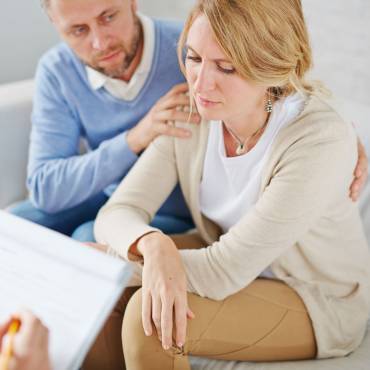 Family Psychology
Principles of theory with the interpersonal system of the family, focus of assessment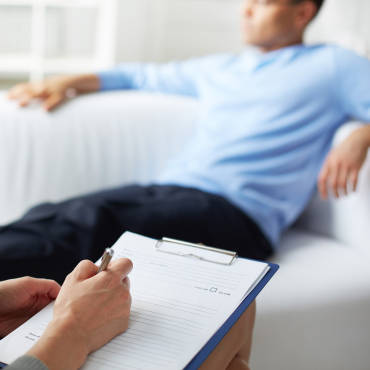 Depression Treatment
Depression is currently fourth among the top 10 leading causes of the global burden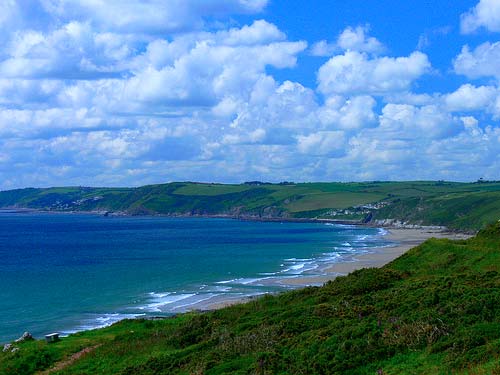 Hello world!
Welcome to WordPress. This is your first post. Edit or delete it, then start writing!